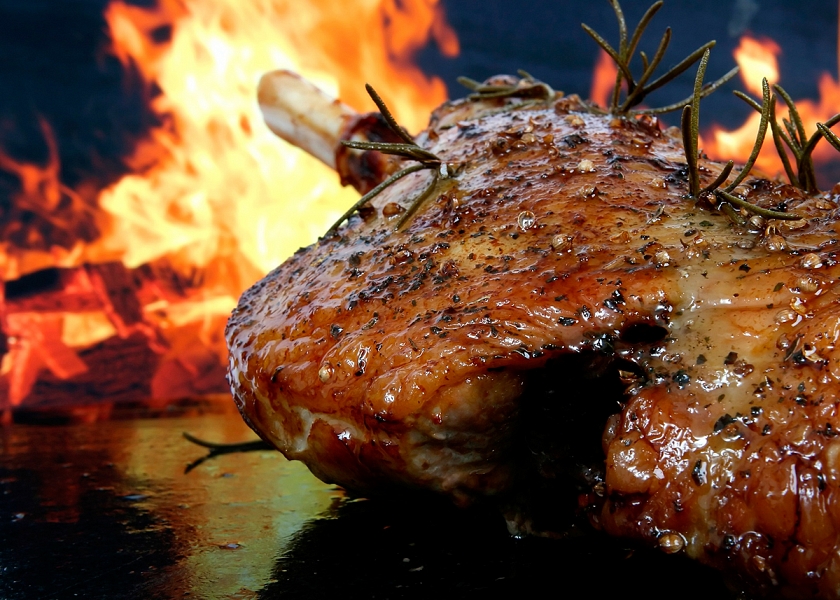 Roast lamb
Ingredients needed
Fourth suckling lamb
Water
Lemon
Salt
Recipe preparation
The Wood-fired Oven should remain at 180 degrees and if it has been slowly heated all morning with oak wood, so much the better.
Its elaboration is based only on the quality of the raw material and the skill of the master roaster; because you simply put the quarter of lamb, covered by its light "cloth" of fat on an earthenware bowl, in which the base has been previously filled with water and a few drops of lemon. Add some salt and bake.
Halfway through the process, the lamb is turned over, face up, and before serving it is placed on the fire so that the top part is browned and crispy.
After an hour and three quarters it will be ready to enjoy.
Translated with www.DeepL.com/Translator (free version)