How to assemble an oven
From Marisol Pottery Workshop we want to show the most convenient and easy way so you can assemble your own Pereruela oven. You just have to follow the steps that we indicate below.

For more information on assembly, call 639 442 798 and ask for Jose Miguel.

In addition, after the steps, we show you some photos of different assemblies made by our clients so that you can see the results.
Step 1
Create a concrete base.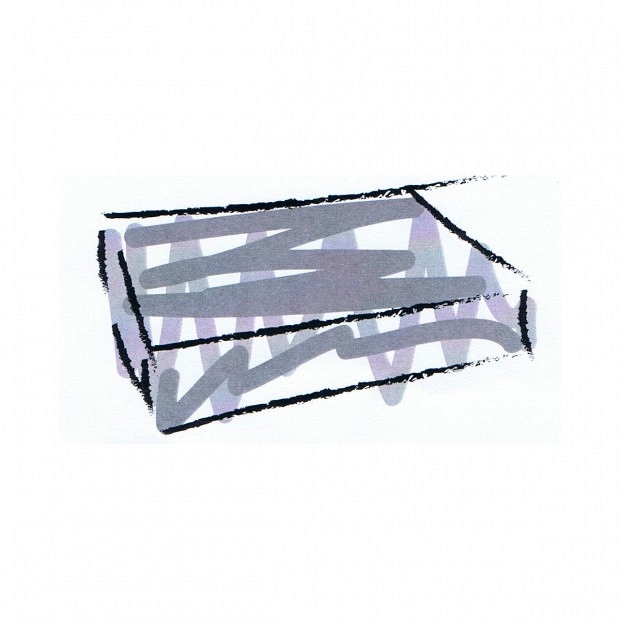 Step 2
Add a sand base approximately 5 cm thick and place the oven centered.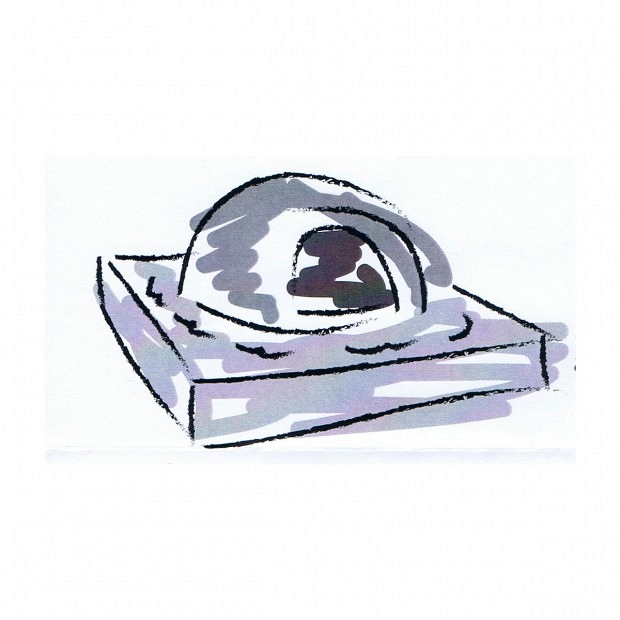 Step 3
Coat the oven with a mixture of plaster with esparto and later with rock wool.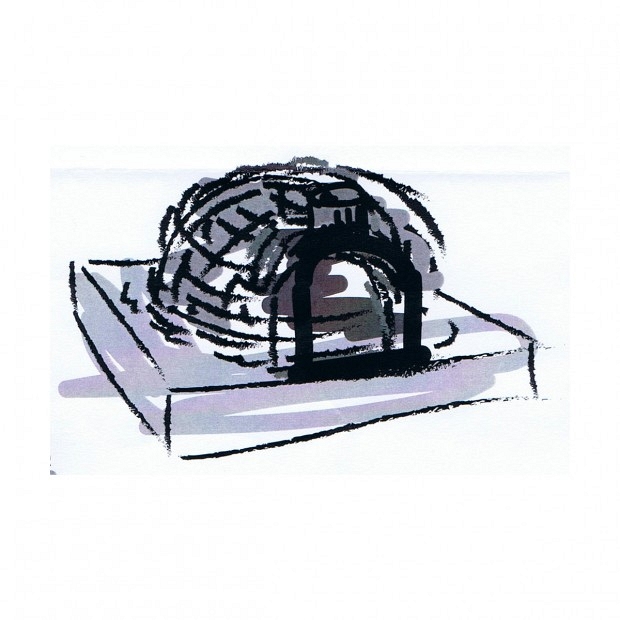 Step 4
Place the draught on the opening of the oven and put the outer door.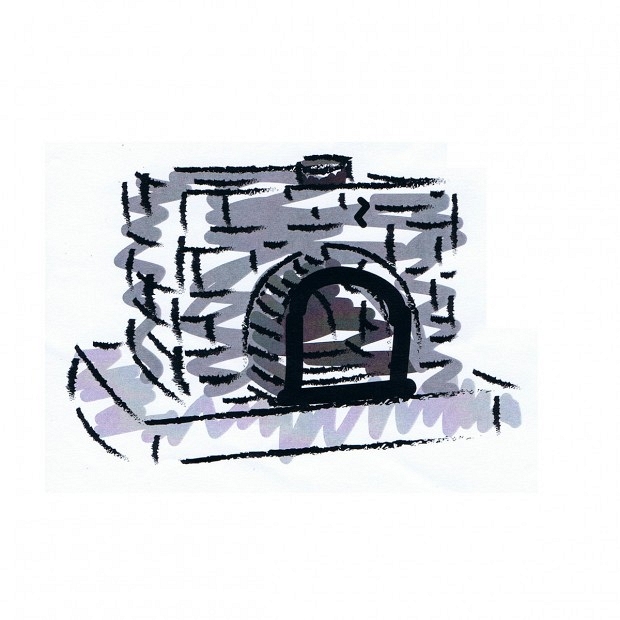 Step 5
Build a brick enclosure around the oven, fill with sand and cover.